Hello everyone! I'm ibraM from Denmark, and I'm currently selling illustrations in manga/comic style on Fiverr.
I'm going to illustrate whatever you'd like in manga/comic style.
These illustrations can be:
character designs, 
thumbnails, 
comic book panels, 
posters, 
covers 
and much more! 
All you need to do is tell me what you want drawn, and I'll do it! (I don't draw nude/sexual content).
Examples: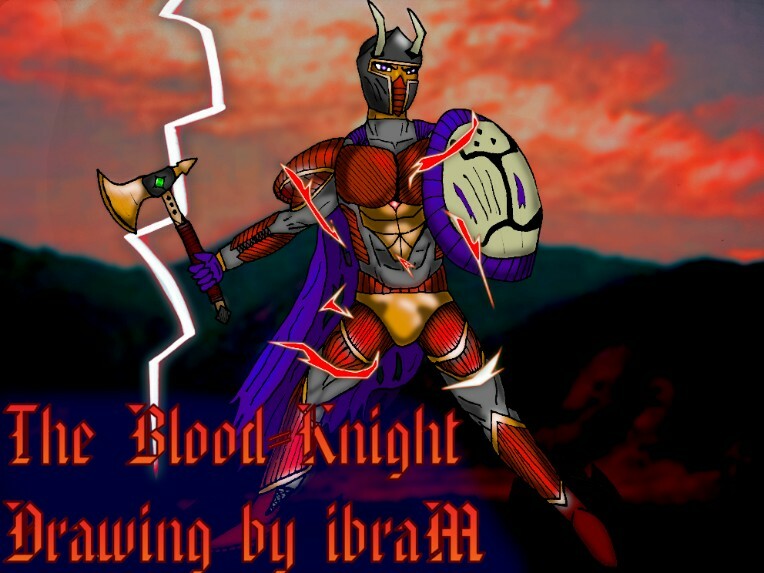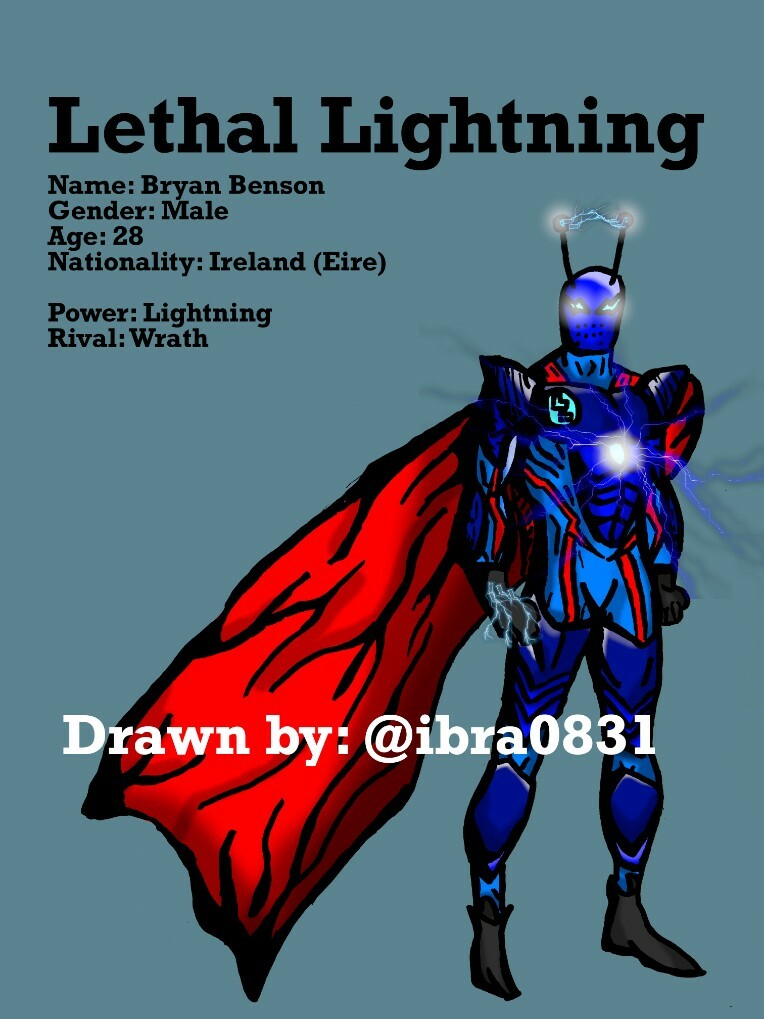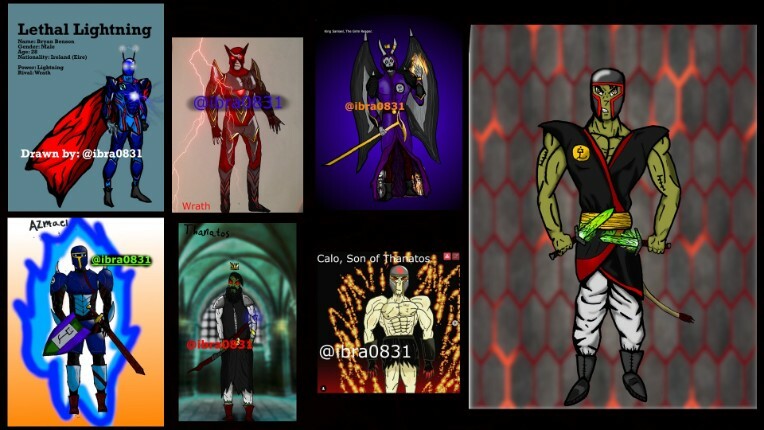 Tags:
---